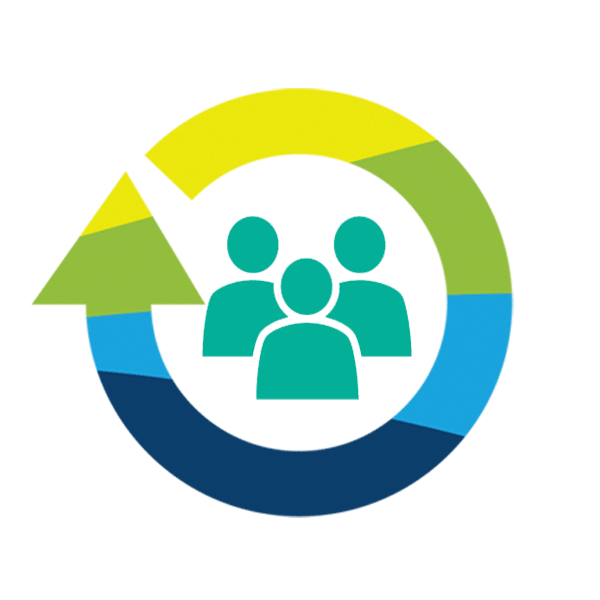 Whether you're looking for a few extra dollars, or pursuing an opportunity to replace a full-time income, Mannatech has the way.
Product Information
Overview
Join for these benefits!
$49.95SGD / year
Up to 20% discount off Retail Price
Eligible for Automatic Orders
90 Day Money Back Guarantee
Customer Support
Earn up to 20% in Loyalty Points
Welcome Kit
Turnkey Business with global distribution
Earn Income via commissions, bonuses and incentives
Digital tool suite – premium subscription first year
Reviews
Reviews collected from North America
Enjoy the Convenience of a Subscription
Setting your order to be delivered to your doorstep automatically is not only convenient but it means the benefits of the products you are taking will keep contributing toward your ongoing health and wellness!
PLUS
Free Shipping
on every subscription
$199 or more!
PLUS
Loyalty Points
you can use towards
FREE product!